Empower your workforce. Bridge skill
gaps, grow productivity, and engage your
team with targeted training solutions.
Level up skills.
unlock opportunities.
Benefits of choosing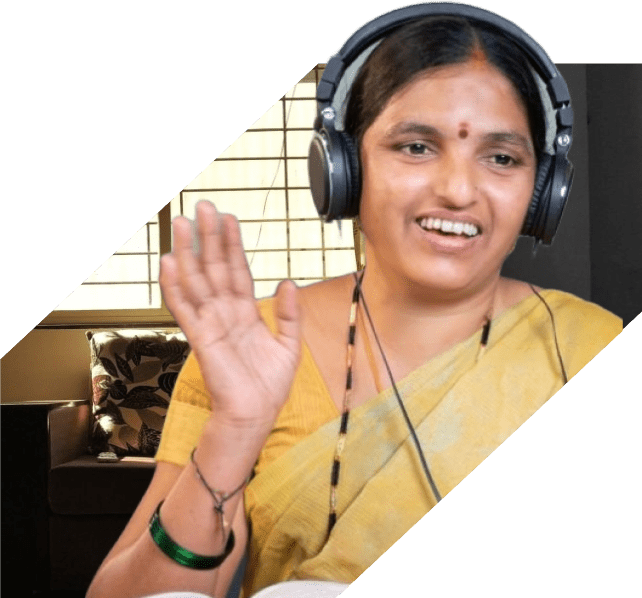 Why
?
Our trainers and training materials have a strong track-record of engaging and skilling blue & grey-collar teams.
Our training modules are aligned to the National Skills Qualification Framework (NSQF) and Sector Skills Councils (SSC).
Our pioneering innovation in blended training and micro-learning has led to greatly increased scalability in learning programmes.
Shaping future-ready workforces for industry leaders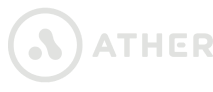 SAHI and AMBER's Food and Beverage course led me to a job at Briyani Box. I'm financially independent and contributing to my family's needs. I see this as a foundation for my career in hospitality.
Monalisha Shetty
Associate - Food and Beverage, Biriyani Box
Completing the Food and Beverage course by SAHI and AMBER landed me a job at Ramoji Film City. I'm thrilled to contribute to my family's finances and lighten my father's load.
Parameshwar Sahoo
Service Associate - Food and Beverage, Ramoji Film Industry
The 10-day RPL training by SAHI enhanced my masonry skills. The advanced techniques I learned have been invaluable in my daily tasks. I hope such training initiatives continue.
Muhammed Sanaf Sheikh
Mason - BL Kashyap