The Mission
Linking worker's productivity and wage growth to corporate gains.
is a division of LabourNet.
As an organization that has operated at the intersection of social impact and business performance for over 14 years, LabourNet exists to link the unemployed to work opportunities, the under-employed to skilling opportunities, and boost productivity to fuel business opportunities. SAHI has been conceived by LabourNet to reimagine how organizations adapt to evolving flexi-workforce models.
SAHI takes an organization-centric approach, aligning our capabilities with the priorities of growth, productivity, and margins. The platform helps organizations to scale exponentially while staying asset-light and 100% compliant. At the same time, SAHI is also built to bring wage-growth, better benefits and financial security to the labour force.
We're built to create value
Team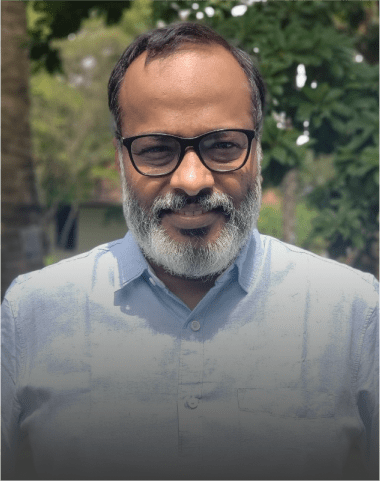 Rajesh A R
Chief Executive Officer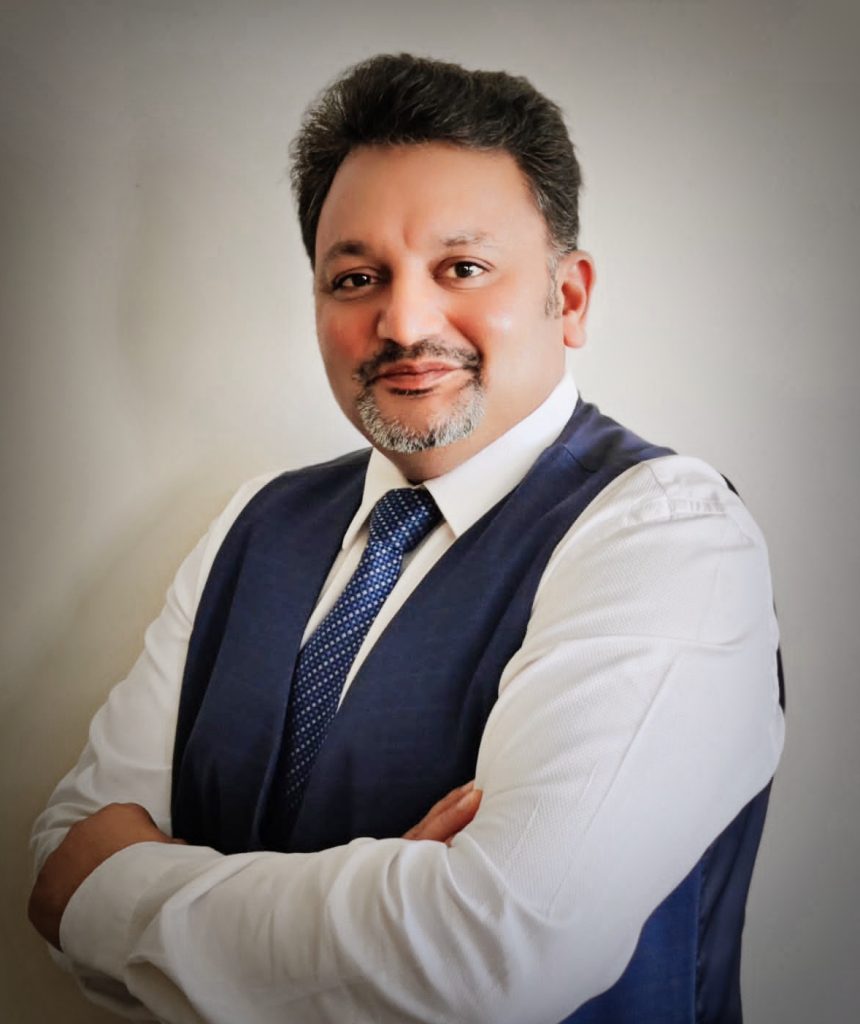 Ashish Jhunjhunwala SAHIwork Business
Krishna Rao V V
Marketing & Growth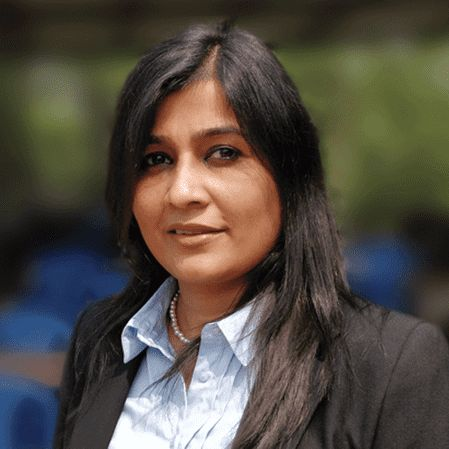 Saritha TP
Human Resources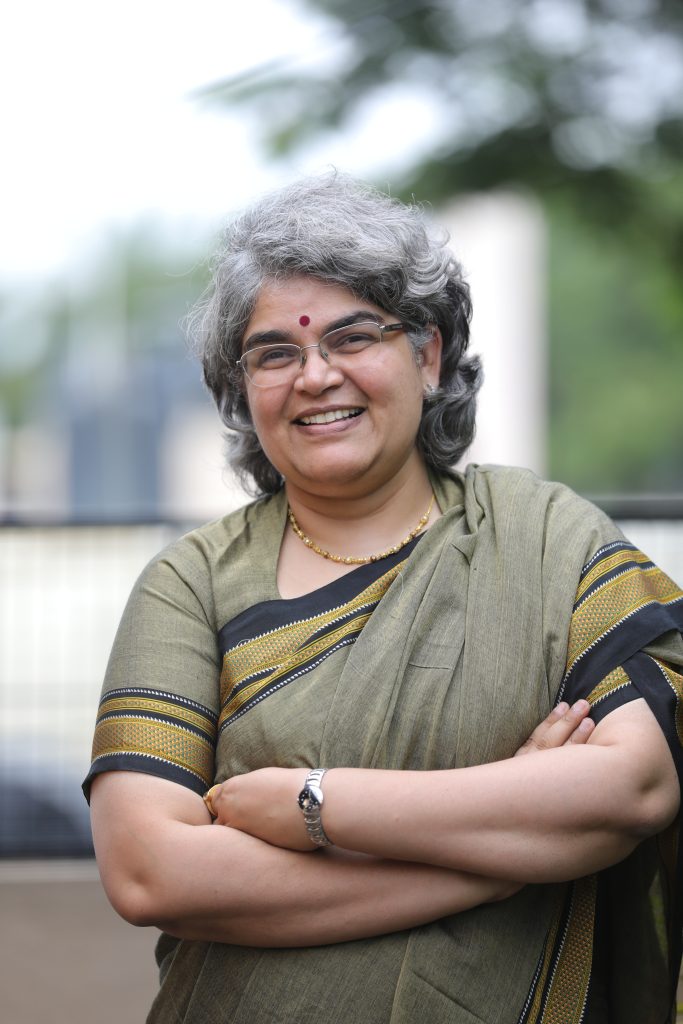 Gayathri Vasudevan Promoter & Chairperson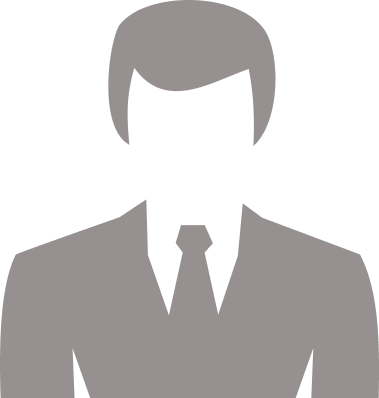 Naveen Narayan
SAHIskills and SAHIenablement Businesses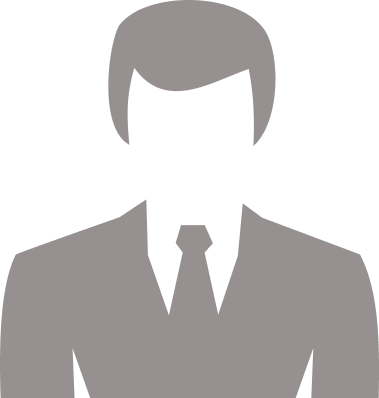 Raju Velayudhan
Technology & Platform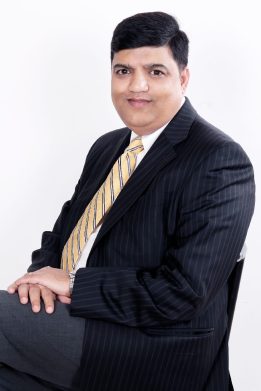 Arun Pingaley
Information & Analytics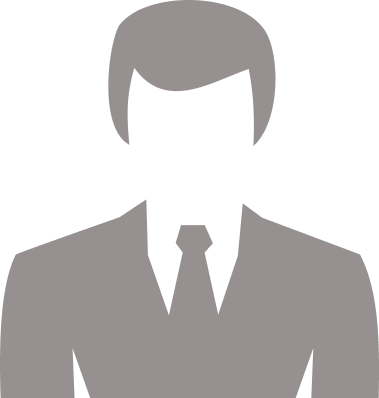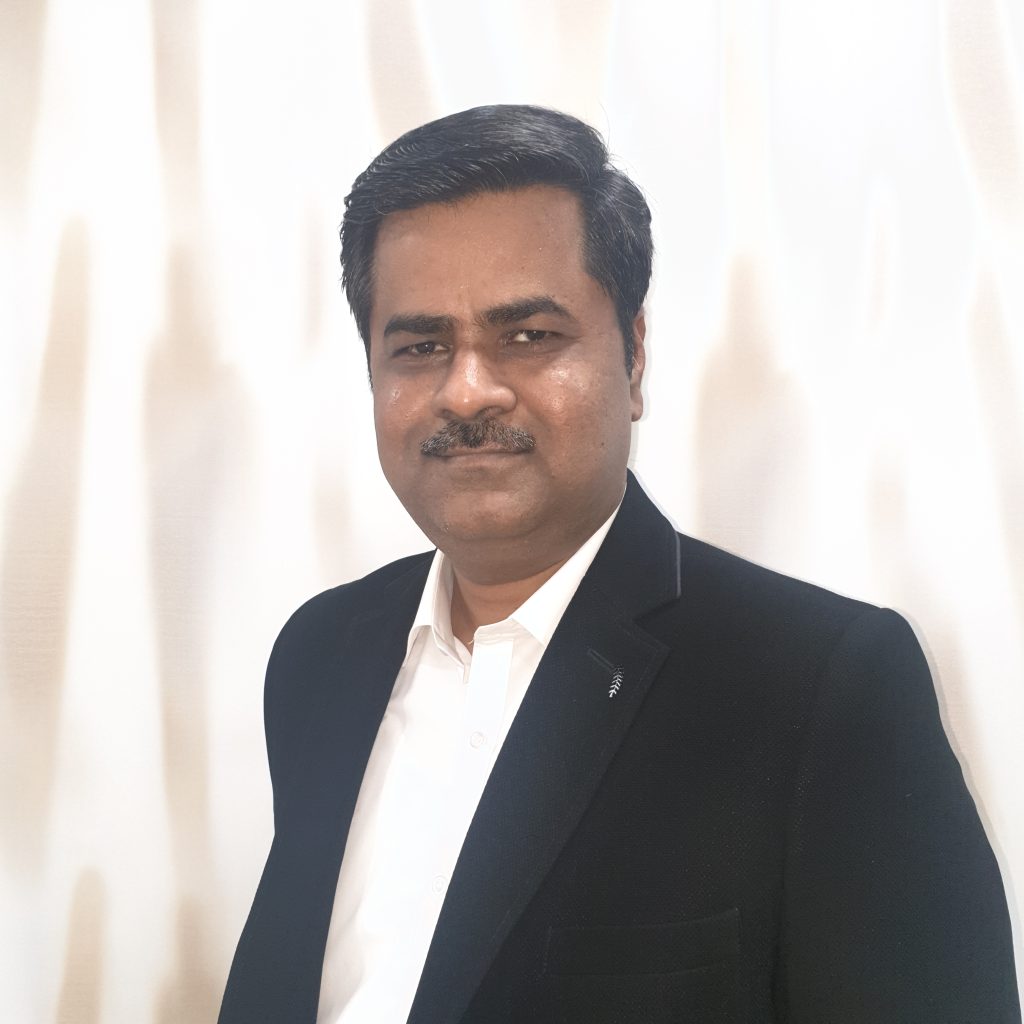 Careers at

We're fuelling the growth of industry while creating a new and better reality for workers everywhere. Join our mission by joining our team.
"*" indicates required fields