gigs
Scale operations easily with a flexible workforce
available on-demand. Choose from pay-per-task,
pay-per-project, or managed service models.
Increase service levels and fulfilment capability
to keep up with demand
On-demand go-to-market capability
Project definition
Tell us what you need. We'll draft an SLA with clear KPIs.
Microtasking
We convert your needs into tasks with measurable goals.
Allocation
Our team allocates tasks to gig workers through the SAHIgigs platform.
Pre-preparation
Gig workers are upskilled or reskilled as required.
Routing and tracking
Our platform tracks and reports on task completion status.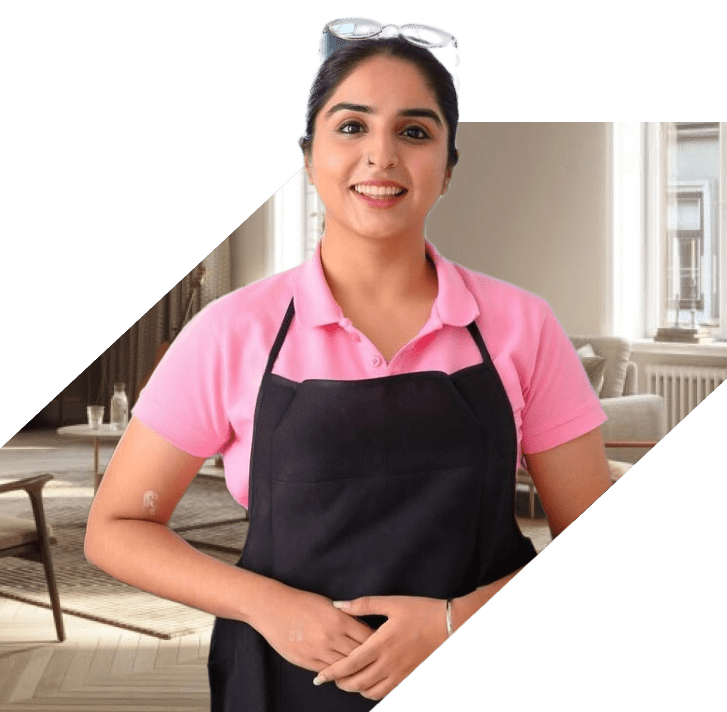 Why
gigs
Trusted by Over
144+ Companies











gigs

Success Stories
150 riders and pickers/packers sourced, onboarded, and payrolled by
To ensure continued last-mile supply of essential medicines during the pandemic, Apollo Pharmacy needed to
150 riders and pickers/packers sourced, onboarded, and payrolled by
To ensure continued last-mile supply of essential medicines during the pandemic, Apollo Pharmacy needed to